10mans on LAN (CS:GO)
December 8, 2018 @ 10:00 am

-

8:00 pm

$50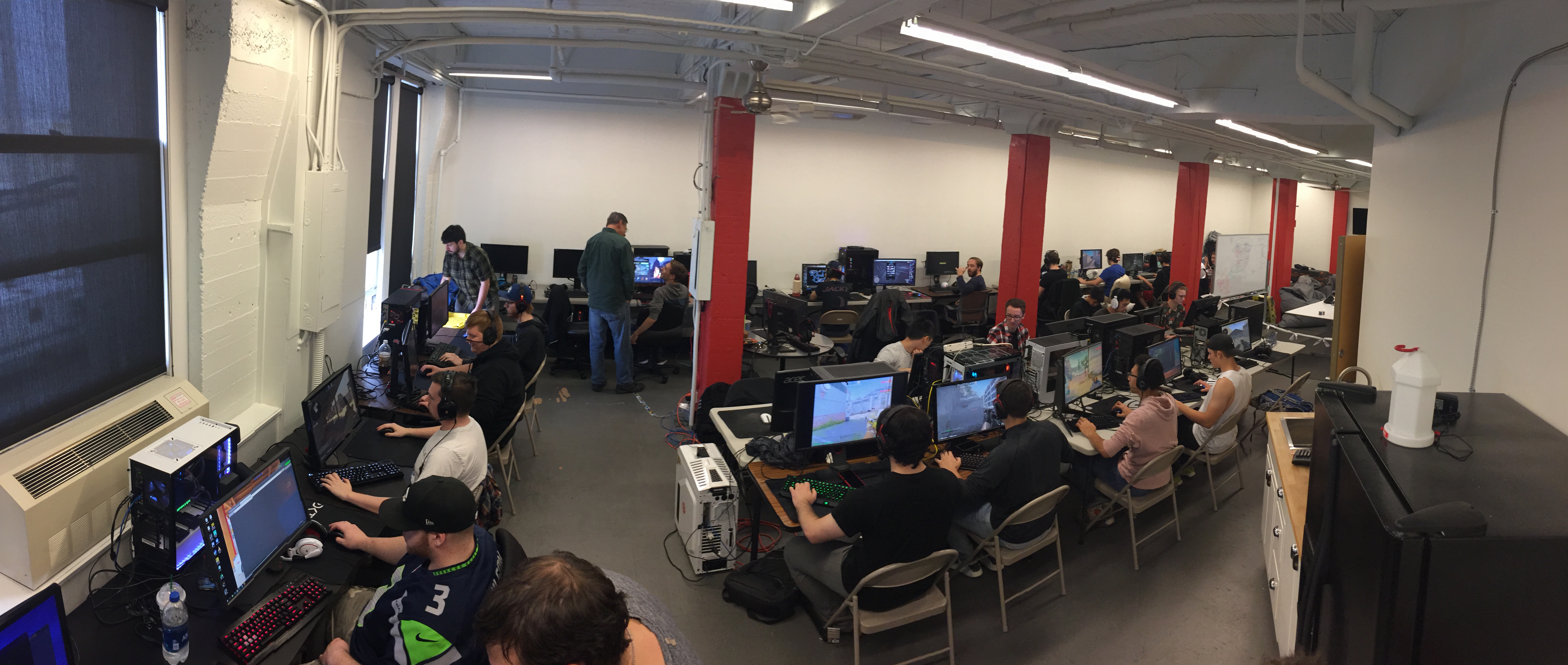 This months SODO BYOC will be CS:GO 10mans on LAN!
Join AnimateD & 9 other players on LAN to compete in a variety of pick-up-games, in the leading VALVe title Counter-Strike: Global Offensive.
** This will be a highly competitive event, of up to 10 full CS:GO games on LAN! This event is not for casual players & will be specifically CS:GO ONLY **
Event will be streamed to raise the prize pool for the following:
– Ace Pot
– Zeus Pot
– POTD (Play of the day) Pot
Your entry fee includes the following:
– Breakfast & Dinner
– Unlimited gigabit internet
– Uninhibited access to the venue
– Unlimited energy drinks & water
All statistics & demos will be recorded & a leaderboard will be established to determine the player of the day, win prizes provided by our sponsors, including a Northwest Esports Jersey with your gamer tag on it!
For more information contact jake@nwesports.org
All regular LAN rules apply:
– No Speakers
– Bring your own chair if you want something other than a folding chair
– Single monitor only
– No smoking / vaping in the venue
If this is your first event at Northwest Esports or are interested in visiting during the event, please contact jake@nwesports.org
If you reading about this event publically & have not been involved in Northwest Esports community please contact jake@nwesports.org before purchasing a ticket