GameWorks CS:GO LAN
July 2, 2017 @ 6:00 pm

-

July 3, 2017 @ 3:00 am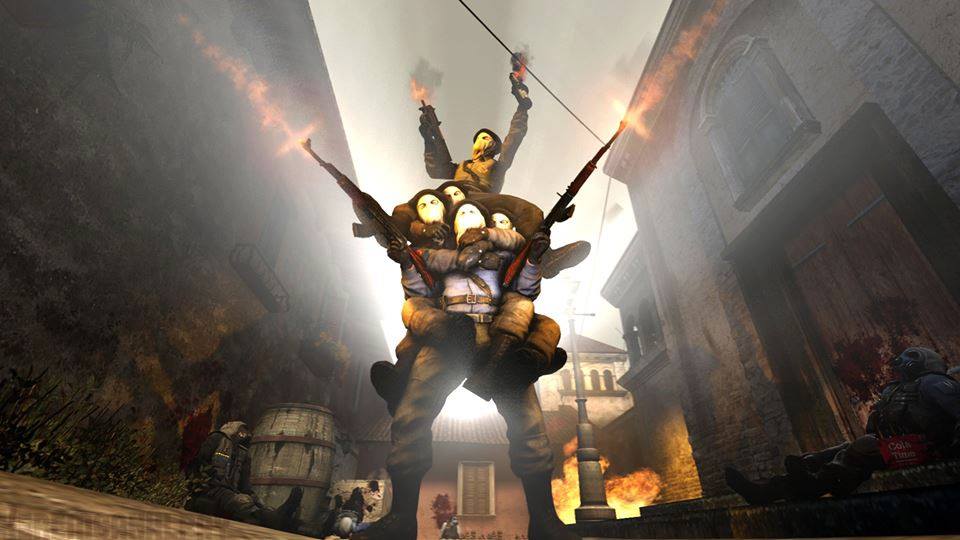 Welcome back everyone! Registration is going live right now! Couple reminders for those coming back and announcements for our newcomers:
The registration link below covers your team's venue fee for the event, you are still required to bring $200 cash on the first day of the LAN (July 8th) for the prize pool
Each team only needs to have one ticket for the entire team
The google form questions help ensure we have the right teams attending, as well as helping us seed the bracket
Registration is open as of this post and will close Thursday, July 6th at 11:59 PM.
Eventbrite: https://gwcsgojuly.eventbrite.com
Google Forms: https://goo.gl/forms/3lN8gf08r3lIv2o63
Responses: https://goo.gl/EsKfEA
Cheers friends!
Entry Fee: $250 per team
Prizing:
11 or fewer teams: 1st/2nd 70/30
12 or more: 1st/2nd/3rd 60/25/15
Map Pool:
-Cobble
-Inferno
-Cache
-Mirage
-Train
-Nuke
-Overpass
Day 1: Pools (RR or DE depending on teams)
Day 2: Single Elimination Bracket (Top 4 or Top 8 depending on teams)