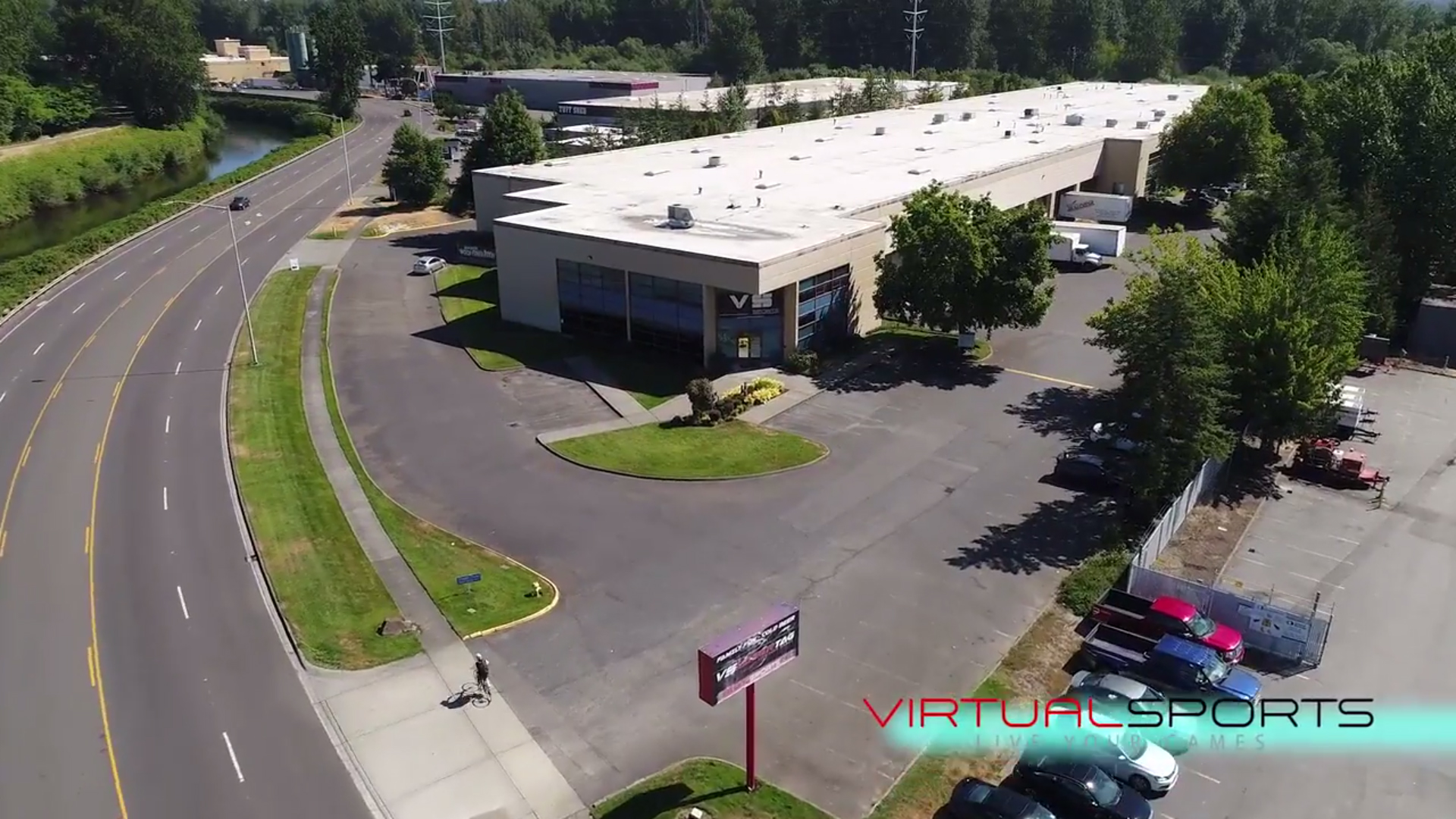 NWES To Host Esports Tournaments At Virtual Sports 9/23
Northwest Esports is excited to announce a collection of esports tournaments at Virtual Sports in Tukwila, Washington on Saturday, the 23rd of September 2017.
Featuring a 6 Team 5v5 Counter-Strike:Global Offensive tournament, 8 Team 3v3 Rocket League tournament, 8 Team 3v3 Smashbox tournament in Virtual Reality on the HTC Vive, competitive Lasertag games, & MORE!
More Details about CS:GO tournament
More Details about Rocket League tournament
More Details about Smashbox tournament
Enjoy the variety of entertainment available at Virtual Sports during the competitive gaming communities largest variety event yet this year! 8-bit Mini-putt golf, Lasertag, Arcade Games, Air-hockey, 4-Player N64 battles, & more! Need even MORE experiential entertainment? Check out GE2.live upcoming next month late October for an incredible one-of-a-kind gaming & tech experience!
Want to just spectate? Watch multiple streams of competitive matches right at Virtual Sports bar!
Check out the Plugable Technologies table at this event, WGA Gaming's table, & pick up some Northwest Esports merch at our table! We can't wait to see you there!