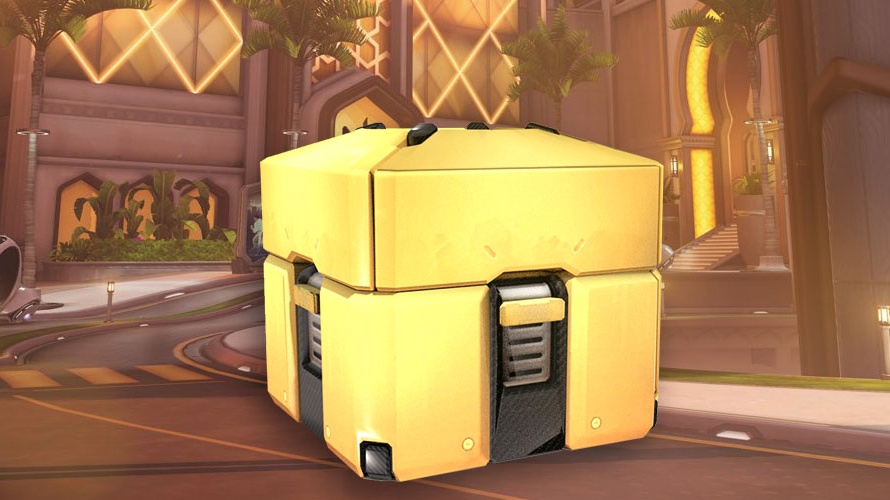 Overwatch & Twitch Prime Guarantee Legendary Loot Boxes
Notably: this also finally confirms what the earlier datamined skins for a Golden Loot Box were for.

The Twitch Prime special also includes Twitch-branded cosmetics for PlayerUnknown's Battlegrounds and exclusives for NBA 2K17. Hearthstone and Heroes of the Storm players can expect similar deals, plus the usual ad-free deal and Amazon discounts.