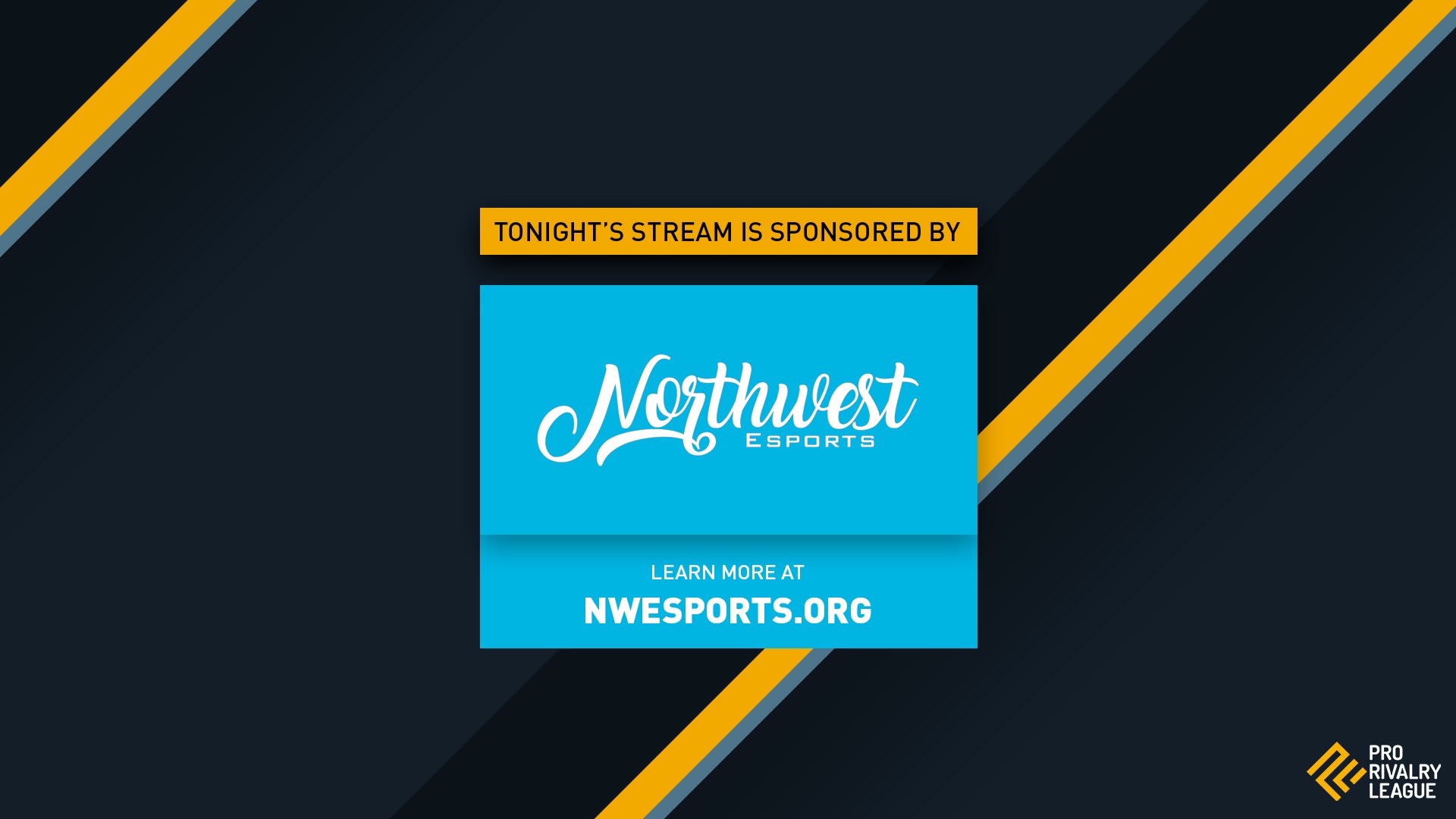 ProRivalry Tournament Sponsorship
Northwest ESports is proud to be sponsoring a Monday night Pro Rivalry League Rocket League Tournament!
Tonight's tournament is sponsored by the one and only @nwesorg! Make sure to follow them for all of your Northwest tourney needs! #PRL pic.twitter.com/5sCNdXrDn5

— Pro Rivalry League (@ProRivalry) August 14, 2017
We look forward to GE2 Circuit Teams getting registered for this awesome weekly event! ProRivalry has an unmatched broadcast value, and we're proud to be supporting the continuing growth of Rocket League. Check out their recently completed RLCS Qualifiers, on their Twitch Videos.
Get Registered for Tonights Tournament Here